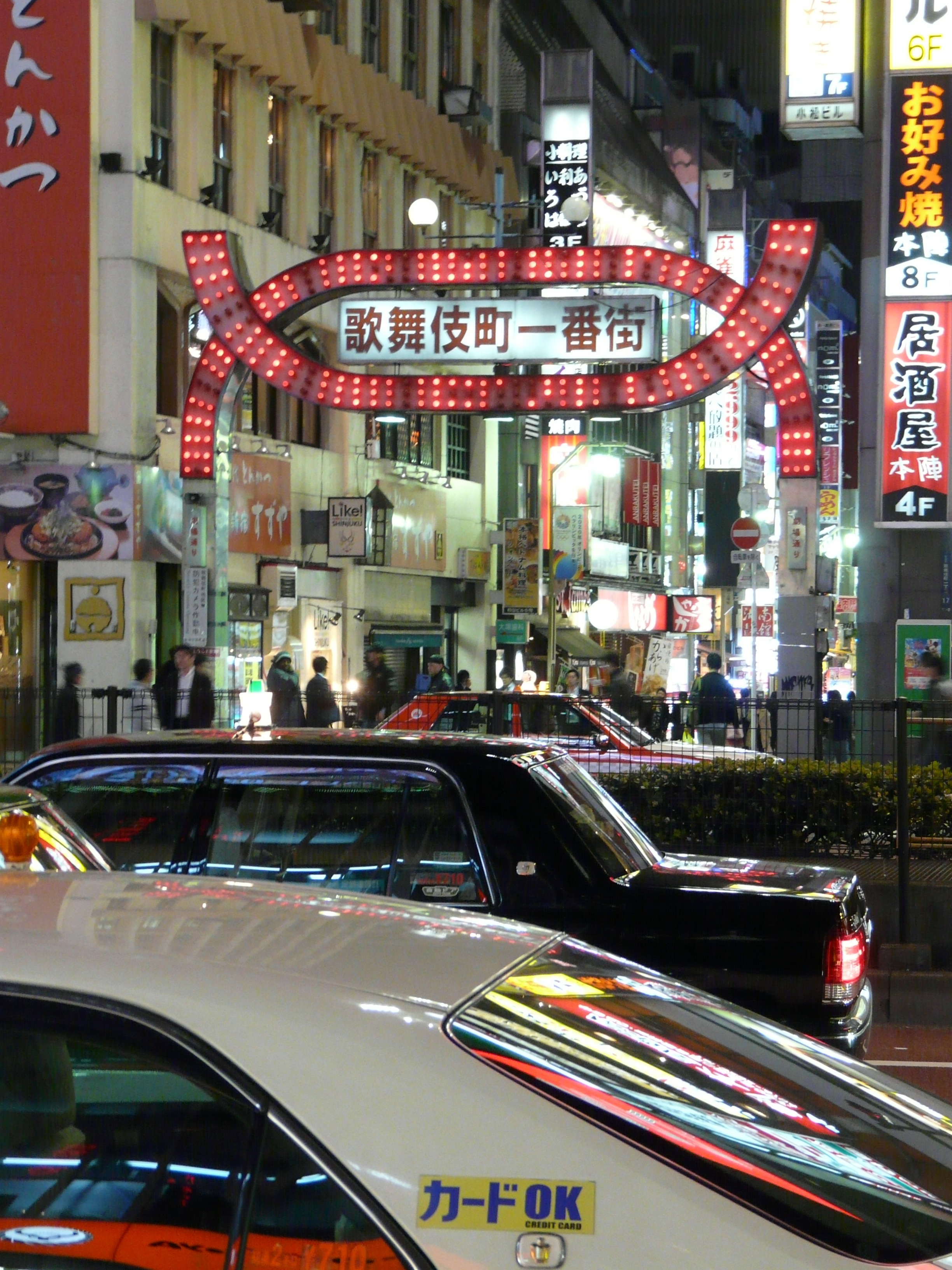 We just got back from a two-week trip to Japan, which was simply amazing. I've seen more temples and Torii gates than I care to remember; I've seen the spring festival of Takayama and the Peace Museum of Hiroshima. We went on a pilgrimage to Akihabara, shopped at Super Potato, and had drinks at 8-bit Cafe.
As most of my Japan knowledge comes from exclusively from playing the Yakuza games, one of my personal highlights was visiting the real-life "Kamurocho" and seeing the iconic Kabukicho gate.
Side note: Tokyo is about just about the only city on earth where I'd feel comfortable walking around the red light district at night snapping pictures with my big touristy camera.